There's no Prosciutto like it
Casa Graziano's excellent products are made in the uplands of the Val Parma Valley, where the distant sea breeze mingles with the fragrant mountain air. These aromatic flavors are transferred to our prosciutto which is carefully hung up to be seasoned and caressed by the sun and the gentle breeze.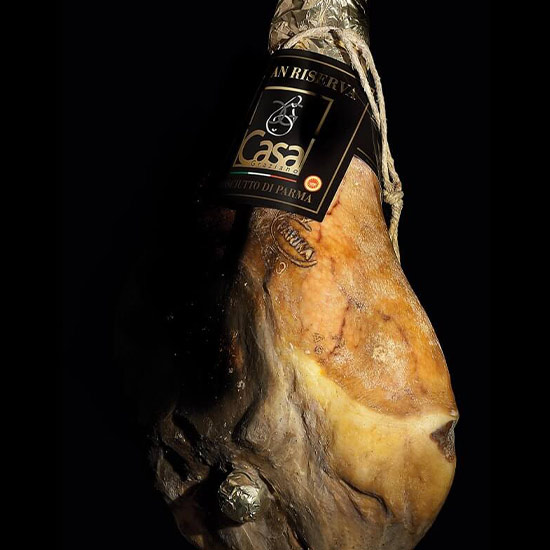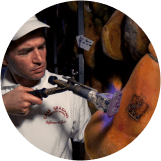 Unique like our Hands
Just as in the past, our family members are directly involved in the production and curing of hams and can personally guarantee the quality and authenticity of the finished product.

Attention, quality and safety are our guidelines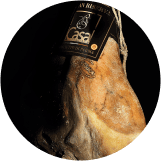 Buy our products
Do you want to taste our products? Whether you are a company or a private individual, It doesn't matter, we are ready to satisfy your needs.