Our excellence
PDO Parma Ham (Protected Designation of Origin) is a typical product of the Parma area, protected and controlled by the Parma Ham Consortium. Casa Graziano is a producer associated with the Parma Ham Consortium since 1976.

Casa Graziano Parma Ham is still produced following the best craftsmanship tradition principles.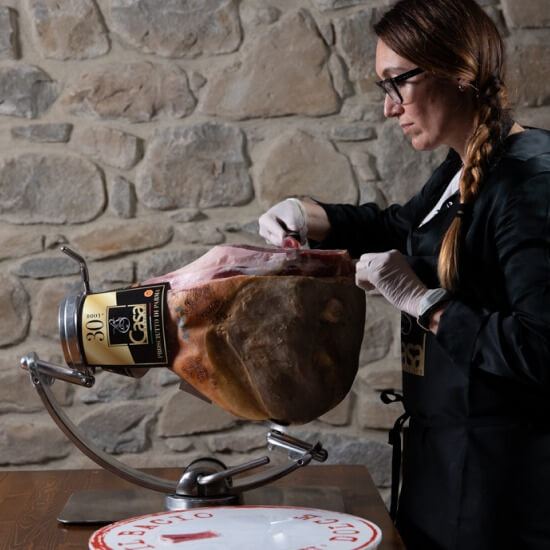 Buy our products
Do you want to taste our products? Whether you are a company or a private individual, It doesn't matter, we are ready to satisfy your needs.