Our Land
We are lucky enough to live and work in a beautiful land.

We're not the only ones thinking it.


Biosphere Reserve of Tosco Emiliano Apennine
Since 2015 Tosco Emiliano Apennine is "Unesco Man and Biosphere Reserve".
Also thanks to Parma Ham and Parmigiano-Reggiano production our area has obtained this valuable recognition.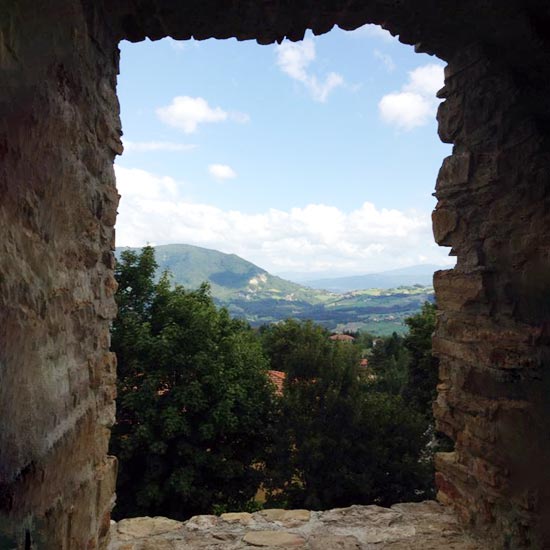 Parchi del Ducato - Parco dei 100 Laghi
Tizzano Val Parma (our Municipality) is not only part of "Unesco Biosphere Reserve" but also a land of "Parchi del Ducato - 100 lakes Park".
Parma City of Gastronomy
The second Unesco award is related to the City of Parma named City of Gastronomy. #parmacityofgastronomy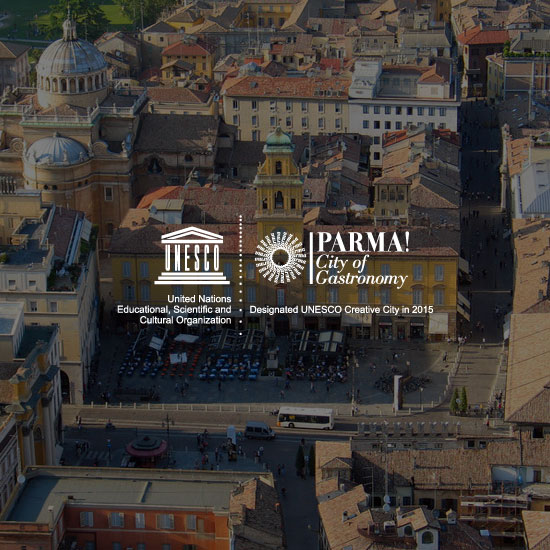 Parma and the Food Valley
Parma City of Gastronomy is the centre of the Food Valley
. Parma is on of the italian city with the highest number of protected typical products: PDO Prosciutto di Parma , PDO Parmigiano Reggiano, PDO Culatello di Zibello , PGI Fungo di Borgotaro, PGI Coppa di Parma, PDO Colli di Parma wines and others.
We are part of the Parma City of Gastronomy Club that safeguards the quality of the parma typical product and guarantees authenticity and uniqueness to the travel experience in our city.
Linari Way
Last but not least we are on the ancient way of "Salt path" today known under the name of "Linari Way".

Linari Way was a path from Pilgrim to reach Rome via Parma. This path is a different way to reach Rome compared to most famous "Francigena Way".