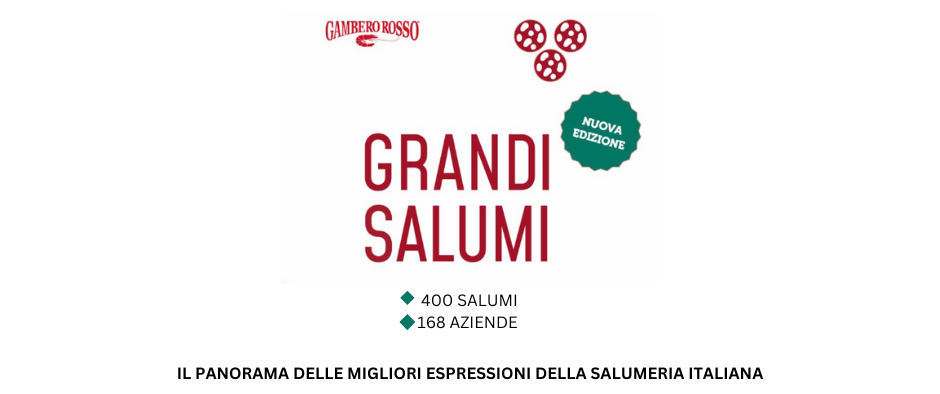 Grandi Salumi Guide – Gambero Rosso
Our debut on the Gambero Rosso guide.
For the first time, and with no less than three hams, we are in the guide
dedicated to the great Italian cured meats
drawn up by Gambero Rosso.
Our three artisanal hams mentioned:
"Cuor di Casa" – Dry Cured Italian Ham – Long Seasoning  – 30+ months 
"30 e lode" – Parma Ham – Ancient Seasoning – 24+ months
"Gran Riserva" – Parma Ham

 

– 20 months Seasoning  (available also 18 e 24 months)
"30 e Lode" and "Gran Riserva" received " 2 Gambero Rosso slices and "Cuor di Casa" 2 "red Gambero Rosso slices" (new in this edition) that describes products which are approaching 90/100, demonstrating great potential.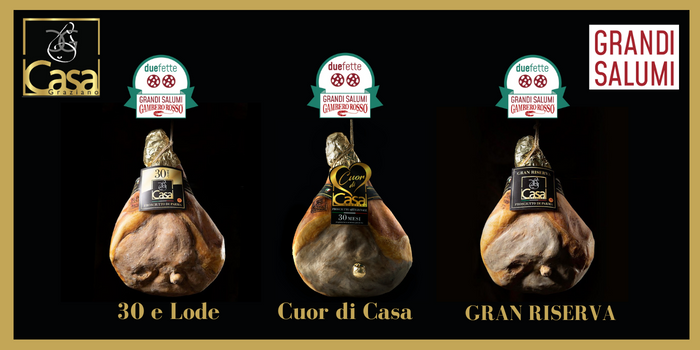 Gambero Rosso Says about us:
COMPANY:
The mission of the Casa family, which has always commanded the ham factory created in 1976 in the Alta Val Parma by Graziano together with his wife Luisa, is the production of a high-profile Dry Cured Ham DOP. The processing is artisanal while supported by the best technology: manual trimming and salting, seasoning in traditional cellars with windows, where the air from the hills and the "marine" wind enter. The production includes different types of Parma Dop, a culatta, a raw shoulder and a non-certified ham, obtained from oversized legs, also from the PP circuit, suitable for long maturing.
PRODUCTS:
CUOR DI CASA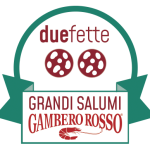 Cuor di Casa is a non-certified raw ham with a very complex aromatic profile, a well-seasoned and at the same time youthful cured meat: hints of toasted nuts in shell, hints of white-fleshed fruit, butter and pastry, acorn, umami, wood and leaves dry. Juicy and persistent mouth, nice sweet-savory balance, very precise fat and excellent melting.
PDO PARMA HAM 30 e LODE
Parma 30 e Lode, aged over 24 months, is a tighter ham than the others from Casa Graziano. Tyrosine crystals in the red-orange muscle, salty nose, aromas of dried fruit in shell, memories of fresh and aged cheeses, Parmesan, butter pastry and cellar in a balanced and precise mouthfeel with a slightly dry structure. Well-marbled ruby ​​red slice.
PDO PARMA HAM GRAN RISERVA 20 MONTHS
Pdo Gran Riserva, a sweet, clean and very delicate ham but multifaceted in its olfactory-taste path, with notes of dried fruit in shell, citrus peel, acorn, Parmesan, butter pastry and cellar to accompany the aged meat. Medium persistence, freshly evolved fats.